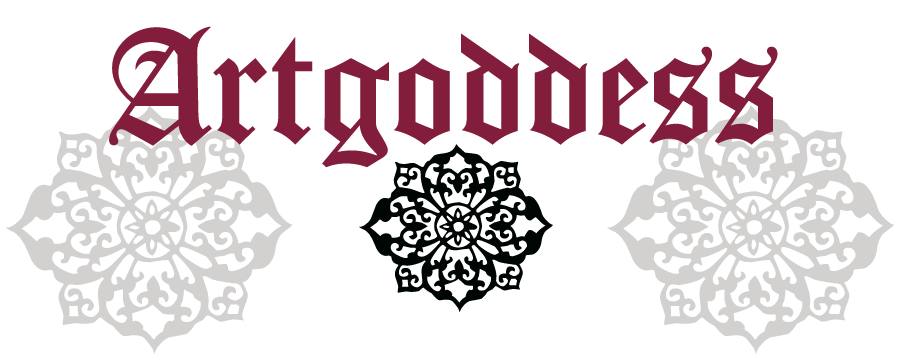 THE SEA RANCH PANORAMA
Sonoma county's beautiful and historic land development turns 50 this year!
A resident commissioned my folk art portrayal of this 10-mile strip along the Pacific Ocean, complete with numerous landmarks.
His double panels were painted in watercolor with pencil and measure 15 x 40 inches each. I have created a fine art reproduction, printed in archival pigments on textured canvas stock, which may be purchased as a double panel set (12 1/2 x 33 1/2 inches each), or a single panorama measuring 12 1/2 x 67 inches.
The two halves, left (north) and right (south), are pictured below and may be purchased for separate framing and hanging sise by side or meeting in a corner, or even one above the other.

The right panel depicts the southern Sea Ranch:
DOUBLE ARCHIVAL PRINT SET - $250 plus $24 shipping
The print you order may be proportionally sized down to about 8 inches in height if you have a favorite frame already, or a smaller hanging space. Email me your specifications and we'll work it out!
The entire panorama may also be purchased as one print measuring 12 1/2 x 67 inches.

ARCHIVAL PRINT UNIFIED PANORAMA- $250 plus $24 shipping
Email me your request and I'll make arrangements for your payment and have your fine art print sent to your address. Payment by credit card or check happily accepted.